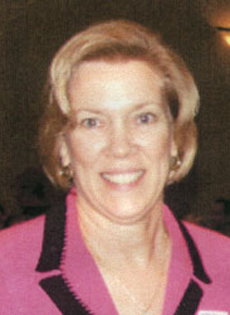 Director, Archdiocese of Miami Respect Life Ministry
Involved in archdiocesan Respect Life Ministry, serving as associate director, since 1984, as director since 2006.
Married, mother of 4 daughters, grandmother of 2.
Member of St. Bernadette Parish, Hollywood.
"Why has such privilege been granted to us - to defend Him in His least ones!"