CONTACT INFO
Office
9401 Biscayne Boulevard
Miami Shores, FL 33138
305-762-1076
305-762-1115
Secretary of Education and Superintendent of Schools
Kim Pryzbylski, Ph.D.
305-762-1078
Coordinator of Foreign Students and Administrative Executive Assistant
Hope Sadowski
305-762-1070
Associate Superintendent of Schools
Donald Edwards, Ed. D.
305-762-1018
Coordinator of School Finances and Administration
Zoe Doble
305-762-1268
Coordinator of Special Programs
Marcey Ayers
305-762-1019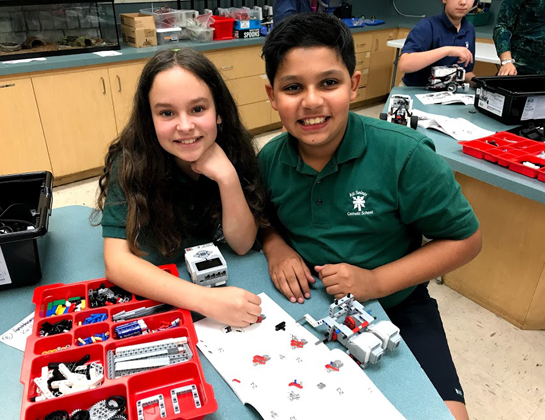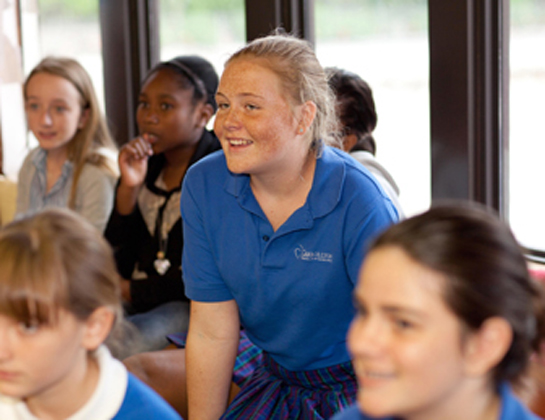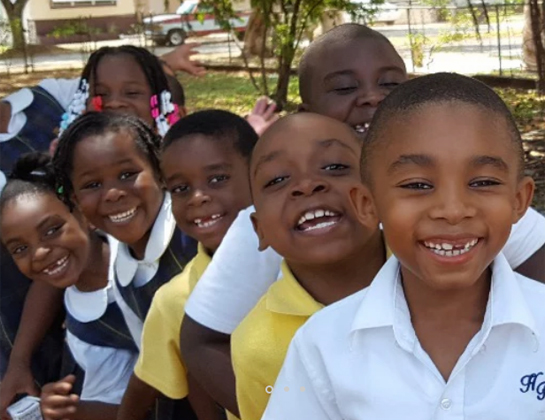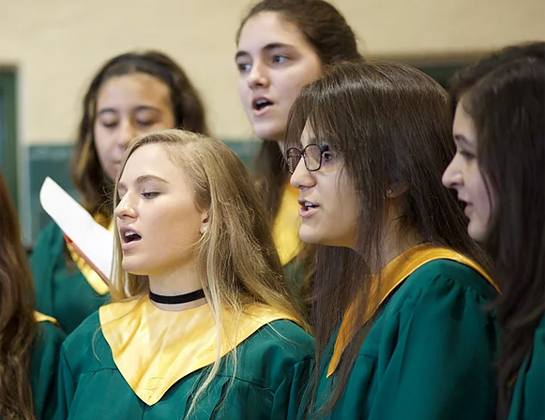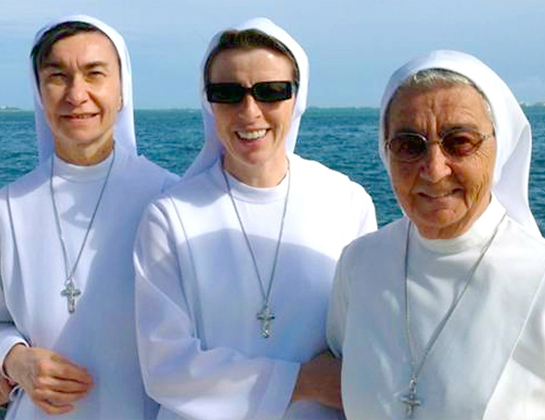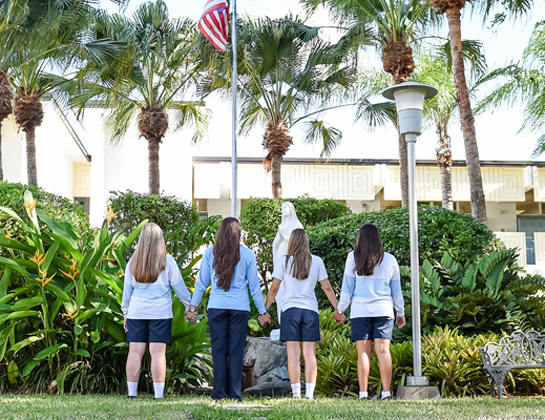 Within the Archdiocese of Miami there are 47 elementary schools, 1 special needs school, 12 secondary schools (4 of which are owned by religious orders) and 1 virtual school, enrolling nearly 34,000 students.
The elementary schools are accredited by the Florida Catholic Conference; the secondary schools are accredited by AdvancED . While we take understandable pride in the academic excellence of our schools, it is the Catholic milieu of the schools and the commitment of Catholic families to a Catholic education which is the most important characteristic in our schools.
Office of Catholic Schools is part of the Secretariat of Education.