Year of Mercy International Calendar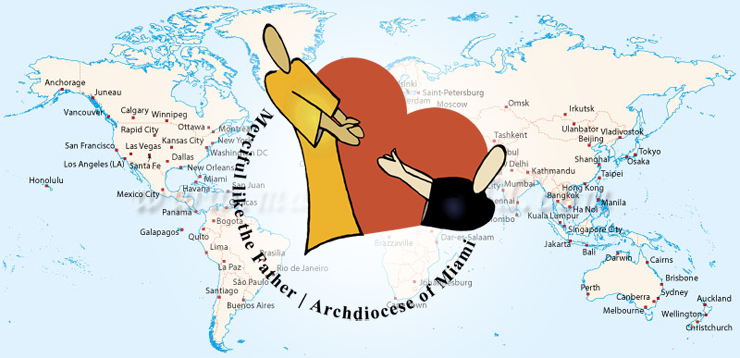 Opening of the Holy Door of St. Peter's Basilica
Solemnity of the Immaculate Conception, December 8th, 2015.
All Cathedrals of the World Open Doors
Third Sunday of Advent, December 13th, 2015.
World Day of Peace
January 1, 2016.
Sending Forth of the Missionaries of Mercy
Ash Wednesday, February 22, 2016.
"24 Hours for the Lord" (Reconciliation Weekend in the Archdiocese)
March 4-5, 2016. (Call for prayer and reconciliation by Pope Francis).
Divine Mercy Sunday
April 3, 2016.
Jubilee for Deacons
Feast of Corpus Christi, May 27, 2016.
Jubilee for Priests
Most Sacred Heart of Jesus, June 3, 2016.
World Youth Day
July 25-31, 2016.
Jubilee for Workers and Volunteers of Mercy
September 5, 2016.
Solemnity of All Saints, "to pray for the living and the dead"
November 1, 2016.
Jubilee for Prisoners
November 6, 2016.
Closing of the Doors of Mercy
Solemnity of Christ the King, November 20, 2016.