Camp Erin Youth Bereavement Camp Seeks Volunteers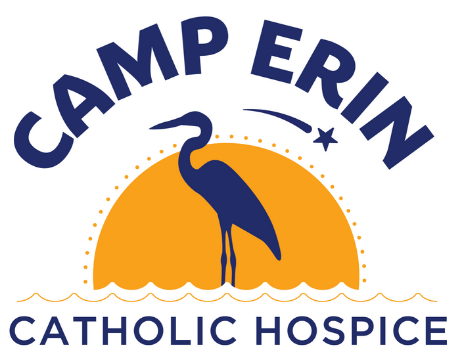 Camp Erin South Florida is seeking volunteers (ages 18 and older) who will assist with our youth bereavement camp! Volunteer opportunities range from Cabin Big Buddies (camp counselors) to assistance with logistics (e.g., setting up, cleaning up, and kitchen assistance)!
Application process includes:
Application
Professional References
Level 2 Background Screening
Drug Screening
Camp Erin Volunteer Training
Virtus Training
*Please note: COVID-19 vaccination required. Previous experience working with children/teens and grief not required, but preferred.
For questions or to apply, contact our Volunteer Services Department at [email protected] or (305) 351-7053.
Show more >>
Camp Erin is a free weekend overnight bereavement camp for children and teens ages 6 to 17 years old who are grieving the death of a significant person in their lives. We combine grief education and emotional support with fun camp activities. Camp Erin is led by compassionate grief professionals and trained volunteers. We serve a diverse group of campers from all denominations of faith and walks of life. Camp Erin is typically hosted 1-2 times per year.
Camp Erin is brought to the South Florida community through a partnership between Catholic Hospice and Eluna Network.
For more information about Camp Erin, visit our website at www.camperinsouthflorida.org or contact our team at [email protected].
Location
Catholic Hospice
Volunteers will assist where Camp Erin is hosted 14875 NW 77th Avenue, Miami Lakes, FL 33014 (Map)
Contact Information
Catholic Hospice Volunteer Services
305-351-7053