Bereavement Support Group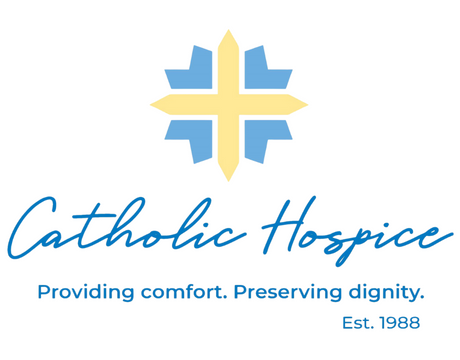 A bereavement support group for adults (18 years and older) in need of a safe space to process and share their grief.
Monthly, Every 2nd Wednesday of the month at 5:30 p.m. to 6:30 p.m.
To register or for more information, contact our Bereavement Team at (305) 351-7025 or St. David's Parish Office at (954) 475-8046.
Hosted by Catholic Hospice in collaboration with St. David's Catholic Church.
Location
St. David Church
3900 South University Drive, Davie, FL 33328 (Map)
Contact Information
Catholic Hospice Bereavement Team
305-351-7025