General Bereavement Support Group - VIRTUAL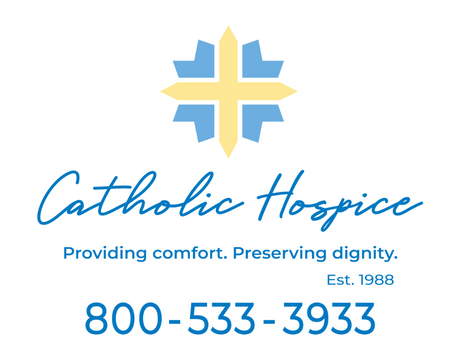 A virtual bereavement support group for adults (18 years and older) in need of a safe space to process and share their grief.
Monthly, every 2nd Wednesday of the month at 4 p.m. to 5 p.m. on Zoom.
To register, contact our Bereavement Team at (305) 351-7025 or [email protected].
Facilitated by a Catholic Hospice Bereavement Counselor in collaboration with Holy Cross Health.
Location
Holy Cross Health
Contact Bereavement Hotline for Zoom information at (305) 351-7025 4725 N Federal Hwy, Fort Lauderdale, FL 33308 (Map)
Contact Information
Catholic Hospice Bereavement Team
305-351-7025