Havana Nights
Thursday, May 12, 2022 from 6:30 PM to 9:00 PM - Bilingual (English and Spanish)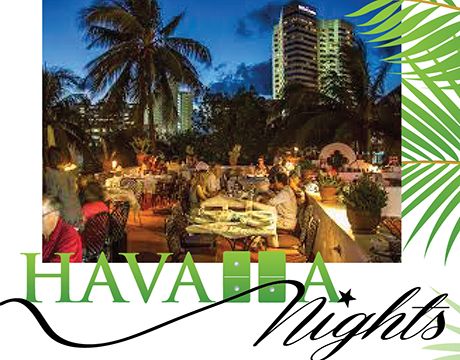 Archbishop Thomas Wenski invites you to Havana Nights, Thursday, May 12, 6:30-9 p.m. at the American Museum of the Cuban Diaspora, 1200 Coral Way in Miami.
Tickets are $50 or $500 for a domino table sponsorship, which includes four guests and a reserved domino table.
Proceeds benefit the Unaccompanied Minors Program of Catholic Charities.
Register at: https://adomdevelopment.org/havananights/
Documents
Location
American Museum of Cuban Diaspora
1200 Coral Way, Miami, FL 33145 (Map)