Impactos - English retreat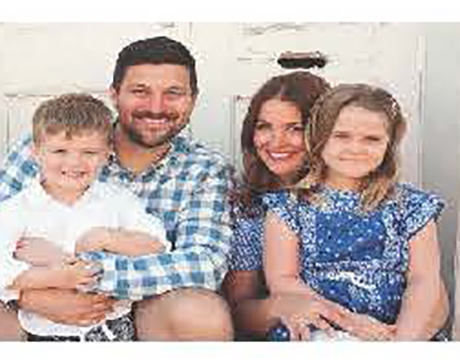 This weekend program creates the proper atmosphere for sincere dialogue between spouses, by way of a very interesting program of talks about marriage and family. Impactos gives you the opportunity to better understand your children during the important character-forming years.
The program is designed for couples with children between the ages of 3 and 12. The children also enjoy activities suited to their age. Couples with children under the age of 3 to 12 may attend without their children. Expecting parents also are invited to participate in this enriching experience.
Documents
Location
Blessed Trinity Church
4020 Curtiss Parkway, Miami, FL 33166 (Map)
Contact Information
786-486-9462