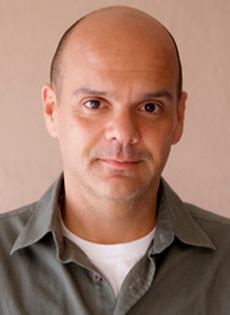 Born and raised in Miami, a graduate of the Rhode Island School of Design.
Member of Our Lady of the Lakes Parish, Miami Lakes, married to Elisa, father of two.
Has participated in YAMI (Young Adult Ministry Institute), St. Brendan's Young Adult Group, Office of Lay Ministry's School of Ministry, Bible study at his parish, Catholic Scripture program at St. Thomas University and Amor en Acción (lay missionary group).
Creator of the "MassExplained" iPad app and founder of Ampersand Design Group and Agnus Gift Shop.