CONTACT INFO
Senior Director of Faith Formation & Superintendent of Schools
Kim Pryzbylski, Ph.D.
Administrative Assistant
Hope Sadowski
Office
9401 Biscayne Boulevard
Miami Shores, FL 33138
305-762-1070
305-762-1115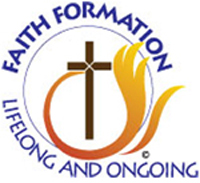 The Office of Faith Formation consists of the Office of Catholic Schools, the Office of Catechesis and the Office of Adult Faith Formation.
Our ministry is reflected in our mission statement:

"With faith in Divine Providence and openness to the Spirit, the Division of Christian Formation is committed, as disciples of Jesus Christ, to confident and zealous service to the Church of Miami through evangelization and catechesis."