Retrouvaille - Weekend for Married Couples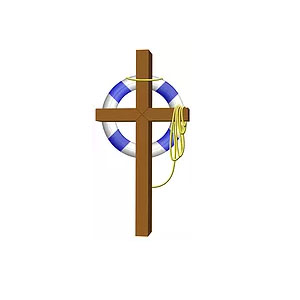 Have you lost that loving feeling?
Want to feel like saying "I do" all over again, or just rekindle your marriage?
Is your marriage cold and distant?
Do you want to communicate better with your spouse?
Would you like to rekindle and strengthen your relationship?
Retrouvaille has helped thousands of marriages worldwide.
Love is a Decision.
Show more >>
For more information on our program and to sign up for the upcoming weekend,
Location
Casa SEPI
7700 SW 56th St, Miami, FL 33155 (Map)