9 Days for Life
Next date: Dec 31, 1969 - click here for time schedule - Bilingual (English and Spanish)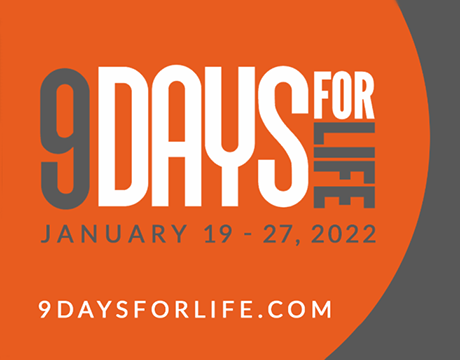 Join thousands of Catholics nationwide in the annual Respect Life novena, 9 Days for Life, Wednesday, Jan. 19–Thursday, Jan. 27.
Each day's intention is accompanied by a short reflection and suggested actions to help build a culture of life.
Resources for leaders, including novena printables, graphics, sample announcements, and more are available at 9daysforlife.com.
Location
At home
or, in parish, FL 33138 (Map)
Contact Information