Men's Emmaus Retreat in English at Immaculate Conception
Mar 6, 2020 to Mar 8, 2020 - at 6:30 PM - English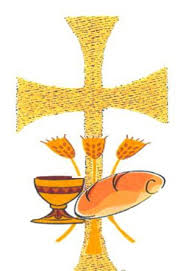 Emmaus is a lay retreat put on by men who have themselves experienced the retreat first-hand.
It is a three-day retreat designed to provide you with a unique opportunity for personal, spiritual growth and allows time for you to disconnect and focus on yourself and your personal relationship with God.
Emmaus is open to all men over 18 of Christian faith, and Catholics of all stages of spiritual development. We promise an enjoyable and relaxing weekend!
Documents
Location
Immaculate Conception Church
4497 West 1st Avenue, Hialeah, FL 33012 (Map)
Contact Information
Jesus Pernas, Arecio Calvet
954-918-8196
954-548-9298