Camp Erin - Free Bereavement Camp for Children and Teens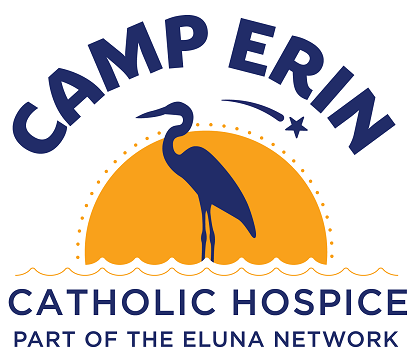 Camp Erin is free weekend bereavement camp for children and teens ages 6 to 17 who are grieving the death of a significant person in their lives.
Camp Erin combines grief education and emotional support with fun traditional activities. Activities include art, music therapy, "Ask the Doctor," team building, s'mores around the campfire, and remembrance ceremonies to honor and memorialize their loved ones.
Our next camp is on March 20-22, 2020 at Camp Owaissa Bauer in Homestead. Camp Erin is offered to children and families at NO COST to them, and includes lodging, meals, and transportation.
To apply:

Submit a Camper Application
Complete a Family Interview
Attend "Save Your Spot" Camper Orientation (Sat., February 29, 11 a.m. to 1 p.m.)
***DEADLINE TO REGISTER IS FRIDAY, FEBRUARY 21, 2020.***
Volunteer opportunities are also available.
For more information or to obtain an application, e-mail our Camp Manager, Gian Carla Santayana, at [email protected].
Location
Camp Owaissa Bauer
Free transportation provided from our Catholic Hospice office in Miami Lakes 17001 SW 264th Street, Homestead, FL 33031 (Map)
Contact Information
Gian Carla Santayana
954-944-2709