That Man is You!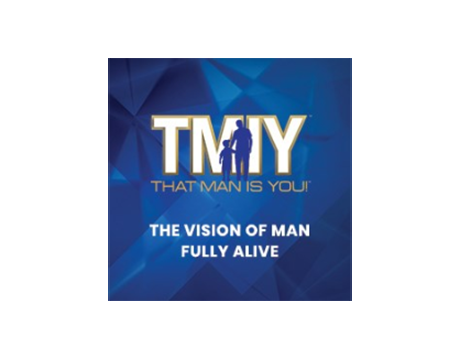 Men, are you looking to become a better husband, father, friend? That Man is You! looks at the leadership entrusted to men and addresses the temptations and struggles men face. Finally, it helps formulate a plan that allows men to overcome these obstacles.
Starting September 5th, we meet every Thursday at 6 a.m. for light snack and coffee, followed by a presentation that combines the best scientific research with the teachings of the Church and the wisdom of the saints. We then break into small groups to discuss what has been presented. We conclude at 7:25 a.m. sharp.
For questions, please call Paul Zilio at (786) 269-5862.
Location
Blessed Trinity Church
Carney Center, 2nd Floor 4020 Curtiss Parkway, Miami, FL 33166 (Map)
Contact Information
Paul Zilio
786-269-5862