Emmaus Men Retreat - St. Brendan Catholic Church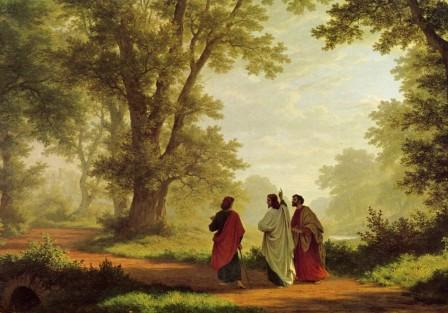 Emmaus Men Retreat (English) - St. Brendan Catholic Church
Show more >>
Do you want to know JESUS more closely?
Do you want to Connect or Reconnect your spiritual life with JESUS and GOD?
Do you want to find a way to be a better: Person, Son, Father, Husband, Friend, or Coworker?
If your answer 'YES' to any of these questions, this is your opportunity to start walking the Emmaus Experience and get your answers.
The retreat will start on Friday, October 18 at 6 p.m. in
Casa Calasanz, 7700 SW 56th street, Miami, FL 33155.
For more information, please contact Luis Gonzalez, 305-788-4987 [email protected]
or Livio Fernandez, 305-986-3273 [email protected].
GOD BLESS YOU 
Location
CASA CALASANZ
7700 SW 56th Street, Miami, FL 33155 (Map)
Contact Information
Luis A Gonzalez
305-788-4987