Vocation Awareness Weekend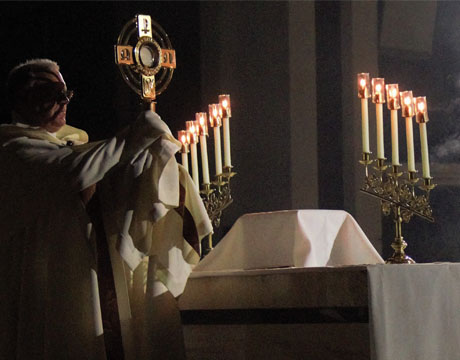 Is God calling you to the Diocesan Priesthood? Come and See!
Come and spend a weekend of prayer and fellowship with us! An experience like no other, Vocations Awareness Weekend is an open house, "come and see" weekend retreat held twice each year in March & November at St. John Vianney College Seminary, located in the heart of the Archdiocese of Miami.
Location
St. John Vianney College Seminary
2900 SW 87th Avenue, Miami, FL 33165 (Map)
Contact Information
305-762-1137