Christian Life Program
Next date: Dec 31, 1969 - click here for time schedule - Bilingual (English and Spanish)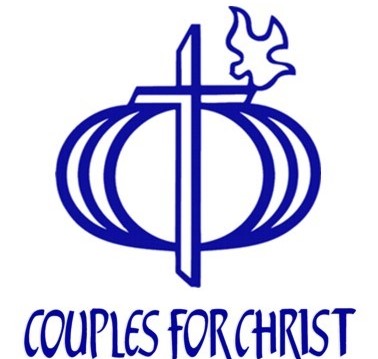 The Christian Life Program (CLP) is an integrated course leading into a renewed understanding of God's call to us as Christian couples. It is divided into 3 modules of 4 session each. Each session consists of a talk, group discussion, and some time for fellowship.
It's Christian family life renewal program made available to parishes and groups of married couples who wished to live out their Christian life in an active, supportive relationship with one another.
Show more >>
How does Couples for Christ intend to work for Christian family renewal?
CFC intends to carry out its work by focusing on three specific objectives:
Individual renewal. Before one can even consider the whole family, the husband and wife first need to renew their commitment to God. CFC takes the basic message of Christianity and proclaims it anew so that those who hear it can make a renewed commitment to God in a way which will allow them to receive a fuller experience of the work of the Holy Spirit in their lives.
Family renewal. As couples renew their commitment to God, they also renew their commitment to one another and to their Christian family life. Gradually, the new life that they find in the Lord filters down to all their family relationships.
Church renewal. As individual families are renewed, they form a network of equally committed Christian families which not only support one another but also strengthen the Church of which they are members.
Location
Good Shepherd Church
14187 SW 72nd Street, Miami, FL 33183 (Map)
Contact Information
Elizabeth Mejia
305-304-7385