Our Lady of Lourdes Rosary Candlelight Procession
Next date: Mar 11, 2020 - click here for time schedule - Bilingual (English and Spanish)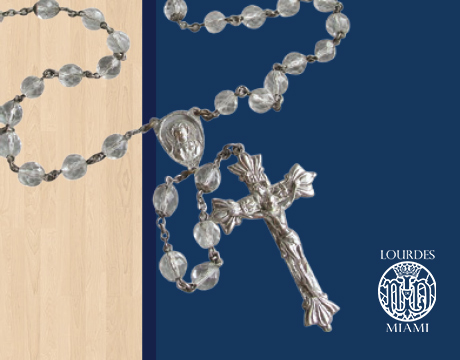 In honor of the Immaculate Conception, we will be having the Rosary Candlelight Procession at 8 p.m.
Please join us for our Rosary Candlelight Procession. Everyone is invited, especially those who are sick and those who care for them.
En honor a la Inmaculada Concepción, tendremos la Procesión del Rosario a las 8 p.m. Todos están invitados, especialmente los enfermos y los que cuidan de los enfermos.
Location
Our Lady of Lourdes Church
11291 SW 142nd Avenue, Miami, FL 33186 (Map)
Contact Information
305-386-4121