Betania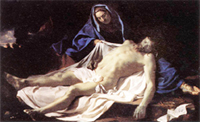 El Ministerio Betania es un grupo de apoyo y ayuda para padres que han perdido hijos. Betania está auspiciada por la Arquidiócesis de Miami. La formamos padres que hemos pasado por la misma experiencia y damos toda nuestra ayuda, apoyo, comprensión y empatía a las personas que atraviesan por este mismo dolor. Nos reunimos los primeros miércoles del mes de 7-9 p.m. en el Centro de Espiritualidad Ignaciana, 12190 S.W. 56 St. (Miller Road), Miami.
CONTACT INFO
Joyful Again
Joyful Again (Program for loss of a spouse)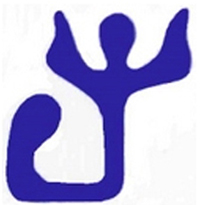 Joyful Again is a national retreat program for people who have lost a spouse. We are happy to offer it for the first time later this year in the Archdiocese.