General Bereavement Support Group - VIRTUAL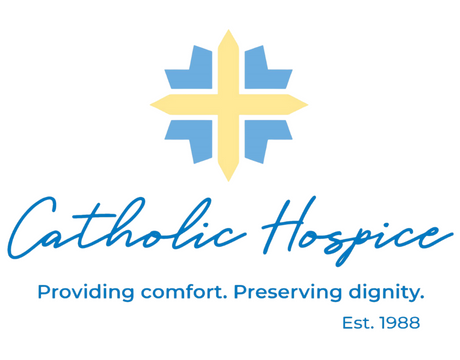 A virtual bereavement support group for adults (18 years and older) in need of a safe space to process and share their grief.
Monthly, Every 4th Wednesday of the month at 5:30 p.m. to 6:30 p.m.
To register or for more information, contact our Bereavement Team at (305) 351-7025 or St. David's Parish Office at (954) 475-8046.
Hosted by Catholic Hospice in collaboration with St. David's Catholic Church.
Location
St. David Church
VIRTUALLY on Zoom 3900 South University Drive, Davie, FL 33328 (Map)
Contact Information
Catholic Hospice Bereavement Team
305-351-7025